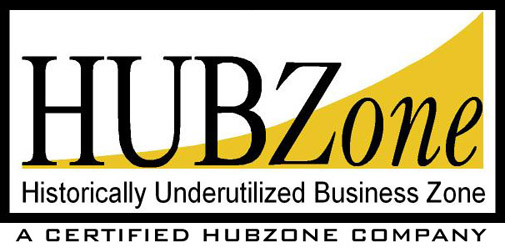 The U.S. Small Business Administration recently awarded Texas Specialty Metals, Inc. HUBZone Certification #52799.
In a nutshell, HUBZones are determined by US Census data and correlates to areas of higher unemployment. The SBA heavily scrutinizes every applicant to ensure certification is given to viable companies and those that would likely have the greatest positive impact to the local economy.
We take great pride in what we do and are looking forward to outperforming the SBA's expectations of this award!